It is rare to find veteran Drum & Bass artists who have remained true to form since day one. We're proud to present a RARE session with two of the world's finest, on tour with their captivating, high energy live show, in an intimate venue.




For nearly a hundred releases, Dev Paradox has blazed trails into what he calls "drumfunk," sampling and chopping 70s funk into his own badboy Jungle riddims. His studio partner Seba, the Swede behind landmark Good Looking anthems back in the day, took the game by storm again in the new millenium with more stripped-down, bouncy bass and breaks.




These legends have in recent years rediscovered similar artistic orbits, collaborating to push the boundaries of soulful, funky, rugged and raw JUNGLE MUSIC. Check stores for their new showcase DJ mix CD, "Beats Me" and prepare to fall in love with Drum & Bass again at the return of SOMA SESSIONS...


LOCAL SUPPORT BY...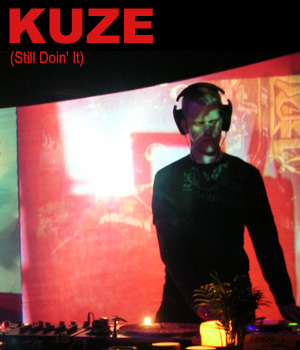 Tickets: Presales start at $5 and are valid all night.
Door: $5 before 10pm, $10 after.
8pm-2am | 21+ | Limited capacity
www.somasessions.com | tickets@somasessions.com

Located at...
HUSH HUSH LOUNGE
Remodeled and under new ownership!
496 14th St @ Guerrero St, San Francisco [map]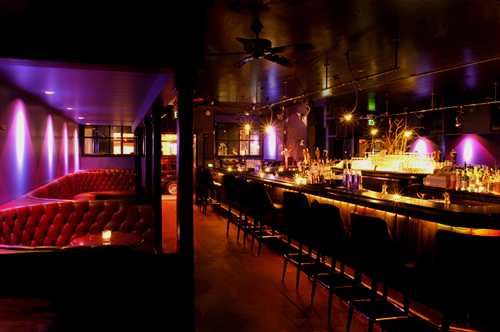 A portion of the party proceeds will benefit
FUTURE BREAKS FM!
Listen in and win tickets on April 8th
Every Saturday 4-6pm w/dj PUSH, DJ M, Jus Wan & guests.
Nine years running on KUSF 90.3FM, SF.
www.futurebreaks.fm